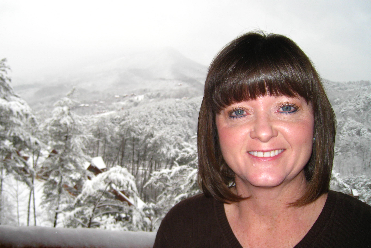 I was born on April 25, 1961 in Bingham Memorial Hospital in Blackfoot Idaho to the parents of Linda and David Kinney. I was so excited for life that I arrived a month early and weighed in at only 4 pounds and 11 ounces. I had to stay in an incubator for a week. I had one sister that was 11 months old at the time, Kim. It has been fun through out my life to be the same age as my sister for two weeks every year! My parents added to our family two and a half years later with another sister Jolene, whom I have always called Jody from childhood.
In March of 1966 my world changed as my father was burned in a chemical accident while working at Simplot in Pocatello, Idaho. He suffered third degree burns over 90% of his body and lungs from hot phosphorus and survived in the hospital for three days. I adored my father and his death prompted me to read everything I could get my hands on about death and the spirit world.
My mother re-married during my first year of grade school to Jack Holt. He had two children from a previous marriage, Jeff and JaNae. My parents then had two sons Jason and Layne.
I was raised in Pocatello, Idaho where I graduated from Pocatello High in 1979. I then attended Ricks College in Rexburg Idaho where I met my husband Randy Paries. We were married on August 8, 1980 in the Salt Lake Temple. We then resided in Calgary, Alberta Canada.
The following July our first son Kyle was born, followed two years later by Kameron. Three years later our third son, Kory joined the family. Fifteen months after Kory's arrival a fourth son, Kristopher was born to complete our family.
We lived in Calgary from 1980 through 1990. In July of 1990 we moved our little family to Huntsville, Alabama where my husband and I currently reside.
My son Kyle married Natalie Tillman in March of 2004 and they have three sons, Alexander, Benjamin and Isaac.
I am an active member of The Church Of Jesus Christ of Latter-day Saints. I love dill pickles and the color green. I have a Yorkie named Oliver. My favorite things in life are; my faith, all the men in my life, movies and reading.
The greatest tragedy in my life has defined who I am and the purpose for my novel and website, the death of my son Kory on December 23, 2002.
My son's death is the topic of my first novel, titled: "Kory."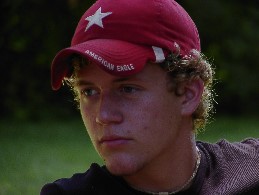 Articles about Kelly or the Book